About Kristi
I began my career in South Florida in 1991, before moving to Charlotte in 1992. I had the great fortune to train with Carmen!Carmen! Salon in its beginning years and Charlotte's first AVEDA concept salon. In 1996, helped in opening and developing PROTEGES' Salon, now known as Fuze Salon. I have had the great opportunity to be involved in photo shoots, platform work, fashion shows, bridal shows, education and training, in which I was able to share and train other fellow designers in the industry and benefit several charities on the national and local levels. I have had Bridal features in Charlotte Bride and The Knot Weddings. Yearly, I attend the REDKEN EXCHANGE, NY, for hands-on advance training in cutting, coloring and corrections, as well as, other parts of the country to obtain education. I have trained with and learned from the industry giants, such as, CARMEN CUTRONA, (North American Hairdresser of the Year), RUTH ROCHE, (4 time, North American Hairdresser of the Year), Arroll Douglas (Europan Hair Dresser of the Year), and Martin Parsons, Elite Special Occasion Artist. In 2005, I branched on my own to create a different kind of environment for my guests, with a more private space to relax from the everyday stresses of life while receiving quality service for their hair.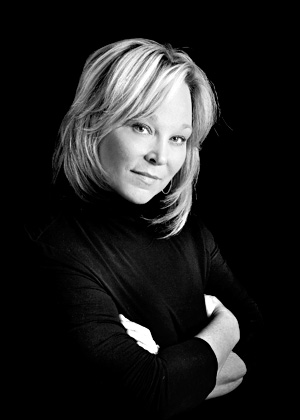 I am dedicated and passionate about this industry and have a special love for Special Occasion Styles. This art lets me create on a different level. The mastering of my craft through advanced training and elite product lines has increased my desire even more to provide an up-scale service, cutting-edge designs and creative freedom for my guests to enjoy.
Your hair should speak for itself through a crafted design provided by your stylist.